    
Report an abuse


Already reported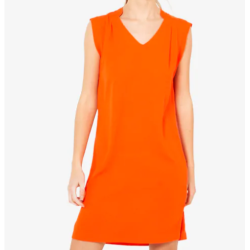 Je suis très satisfaite de mon achat. La robe est très bien coupée et la taille commandée correspond bien à ma morphologie.
By Demo U. the 09/14/2022 - Robe coupe droite
This review was helpful



0

- 

0




You've already voted
    
Report an abuse


Already reported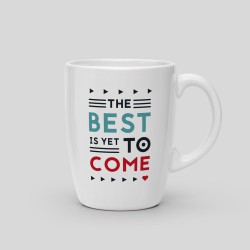 Mug very nice and of very good quality
Art
Affiches encadrées et images vectorielles, tout ce dont vous avez besoin pour donner de la personnalité à vos murs ou donner vie à vos projets créatifs.